Featured Need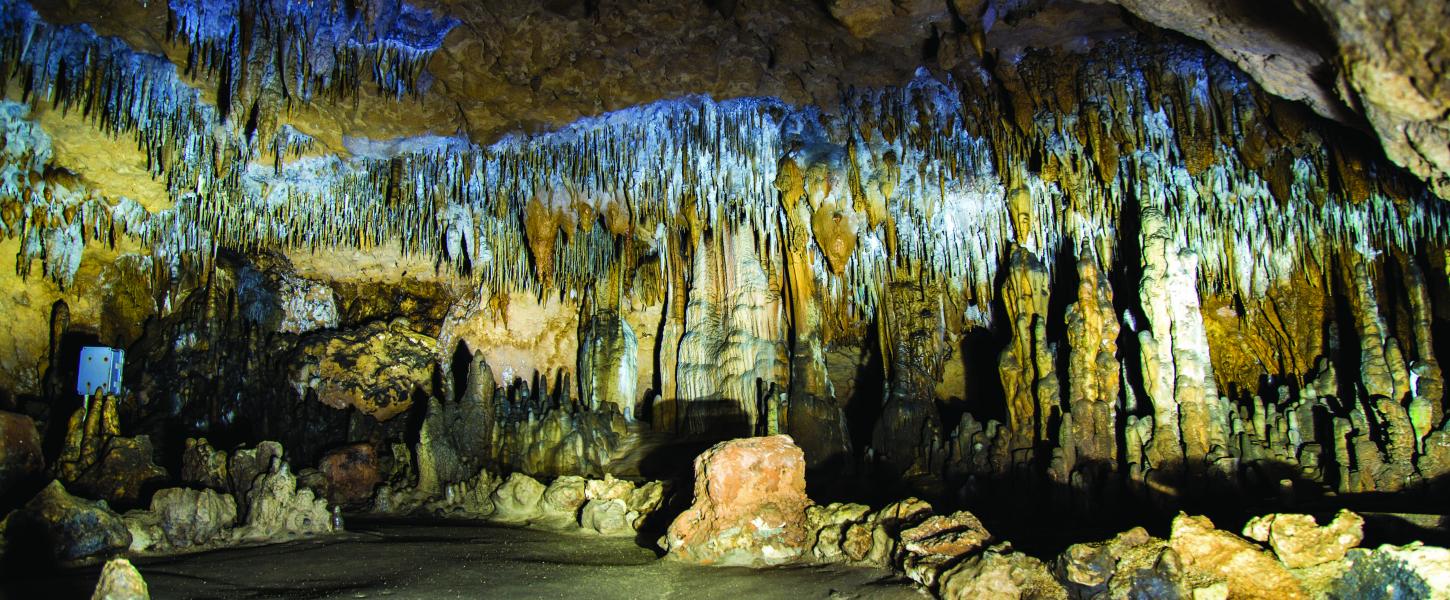 Dothan Fieldtrip 2023
(Dothan Preparatory Academy)
The students in Team 7-1 at Dothan Preparatory Academy want to celebrate their year by taking a field trip. We have bonded so much this school year, and are so anxious to get back to taking field trips -- students and teachers alike! Students have not seen a field trip since the onset of Covid, we believe it is past time!
Our students need exposure to things outside their day-to-day, and taking a trip to the Marianna Caverns is something to see! This would be an excellent day if we get what we need in order to make it happen! New school district rules state students have to take field trips on Charter buses only - no more regular school buses - so that entails a lot more money than ever before. Students in this pod are selling t-shirts that represent us as a team with their own signatures on the back of them. We feel selling these to students, parents, grandparents, teachers, etc., would be a huge help in this process!
The overall cost is right at $3000. We would love your help in getting our kiddos on a bus to witness something brand new for them! Any help is appreciated. Thank you!
You can pledge now and mail your donation later. Please mail your pledge to the address below:
1236 S Oates Street, Dothan, AL, 36301
Recent Donations
BH
Bryan & Rosilyn Holladay
Business Donation related to this need