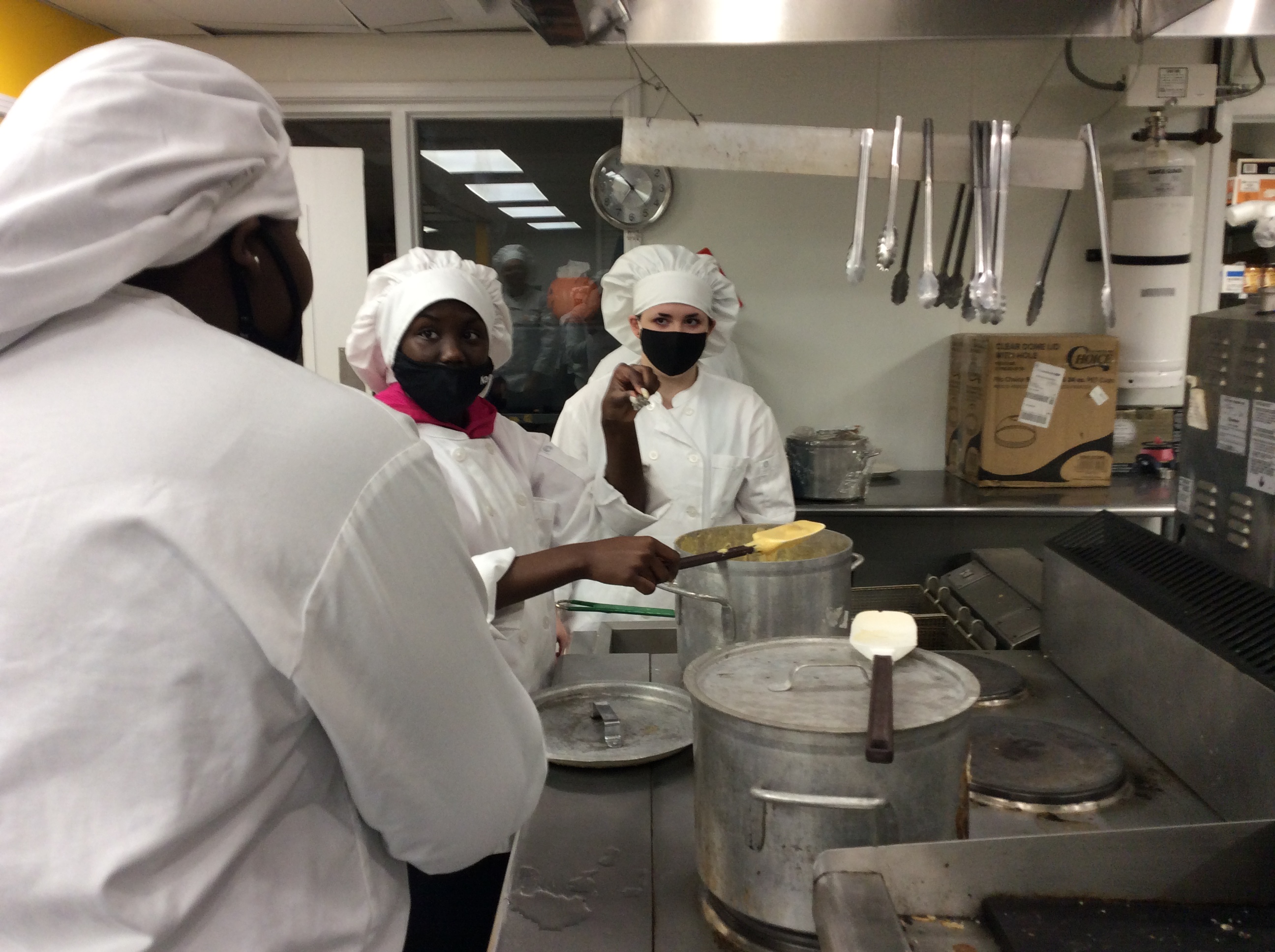 Sponsor a Chef
(Dothan Technology Center)
Help our young people be the best they can be. Sponsor a future chef by paying their lab fees.
Lab fees contribute to purchasing groceries and supplies to assist the hands-on food labs required for this course.
AND, allows you to participate in our many judging opportunites during the various student cook off events!
Recent Donations
AN
Anonymous
I am happy to support this fundraising initiative.