* Matching Funds Available
--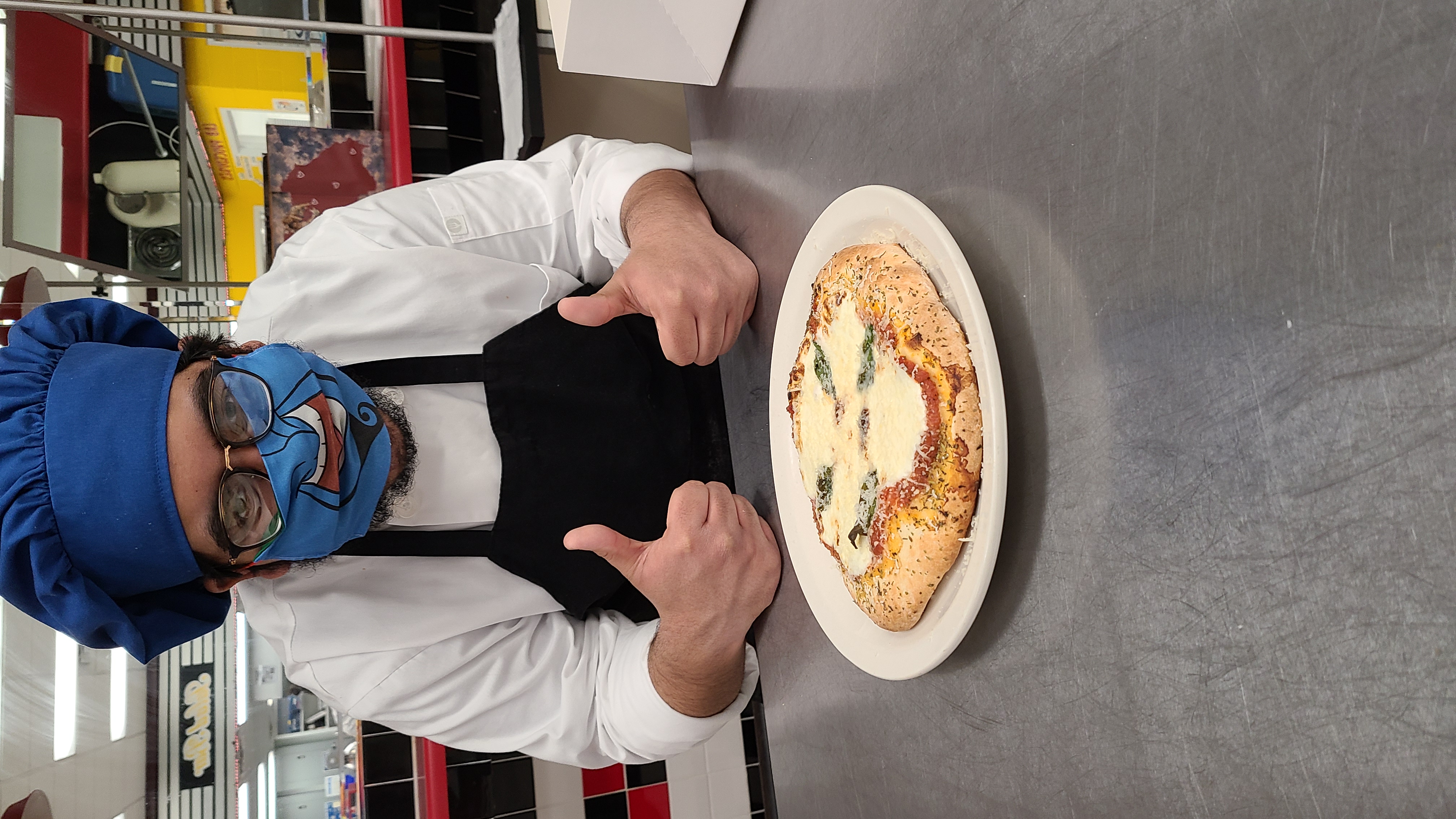 Sponsor a Future Chef
(Dothan Technology Center)
Let's help our students achieve their goals and dreams! How can you help? I'm glad you asked!
Support our future Chefs!
Help them prepare to be college and career ready by covering the cost of their lab fees.
Your sponsorship will feed the future talents of tomorrow.
The class fee for each student is $35.00 per semester.
Thank you in advance for donating to this great cause!